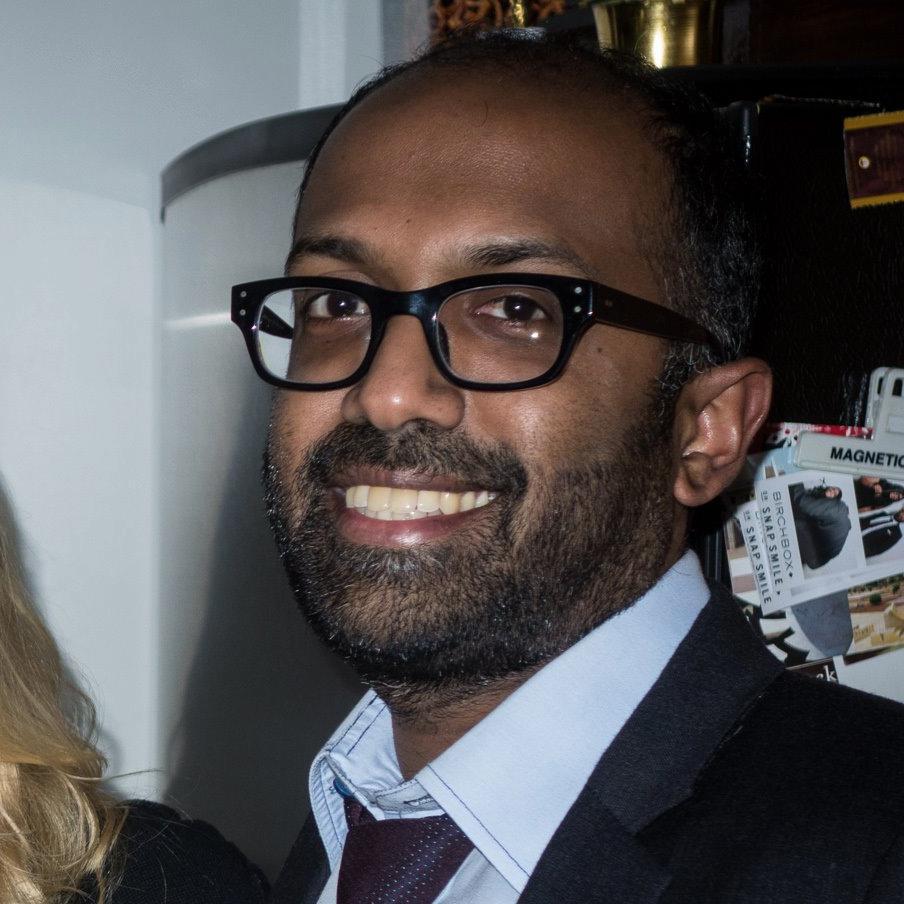 I am an active angel investor, and founder of a new startup. Most recently, I was an Entrepreneur-in-Residence at Benchmark Capital Partners, in San Francisco.
These days, I'm currently most interested in machine learning, privacy, distributed systems and remote collaboration/telepresence. I often write about technology and sometimes invest in great teams. Drop me a line if you want to chat about anything tech!
Previously, I was a Director of Engineering at Twitter and Engineering Site lead for Twitter's NYC office. There, I managed a number of consumer engineering projects, including Twitter Moments, worked on improving remote collaboration (e.g. by fixing videoconferencing), and even helped to fix a kernel bug! Previously, I was founder & CEO of Mitro (which exited to Twitter). I worked at Google from 2002-2009, where I designed and implemented some of the core systems infrastructure as well as parts of the ads system.
In 2014, I discovered that NYC's Taxi and Limousine Commission released improperly anonymized taxi logs.
Some of my angel/seed investments include Wish, Heroku (acquired by Salesforce), 280 North (acquired by Motorola), Octopart (acquired by Altium), SigOpt, and Seed&Spark. I'm also an advisor and Venture Partner at Hoxton Ventures, a London-based euro-centric investment fund.